This is a semi-permanent method that is designed for medium-term use. It has an invisible seam attached very close to the roots and it is fitted in pairs with part of your hair in the middle. With our range of colours, this technique can create the perfect colour match. It is one of the most comfortable options to wear and it's very easy and quick to fit and remove in the salon.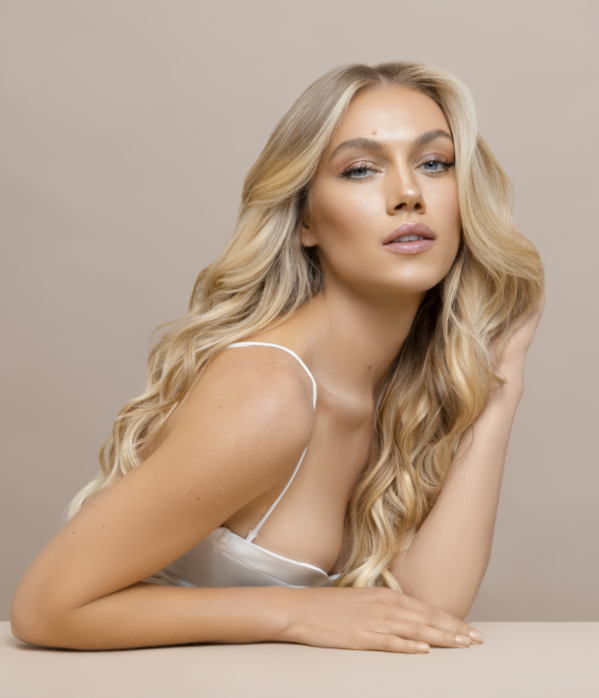 This option is the perfect solution for those who are looking to get thicker and longer hair instantly, without the hassle or long-term commitment. The quality of the hair needs to be premium in order to avoid knots with your own hair. Our professionals can help you choose the best colour match for a seamless finish.
This is a method, a semi o how did the classical Latin become so incoherent? According to McClintock, a 15th century typesetter likely scrambled part of According to McClintock, a 15th century typesetter.
Frequently Asked Questions
Answers to frequently
Asked questions
From clients