Hair Solutions & Techniques
Techniques Available In Salon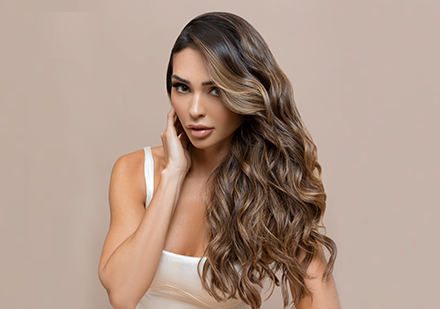 This is a semi-permanent method that is designed for medium-term use. It has an invisible seam attached very close to the roots and it is fitted in pairs with part of your hair in the middle.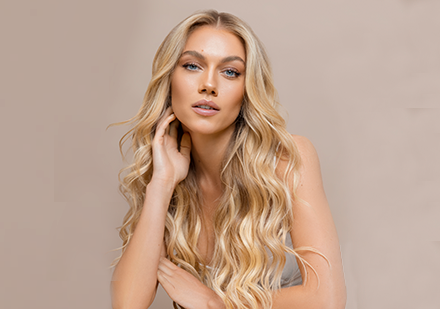 They are the easiest, fastest and safest way to get long, thick hair in just a matter of minutes. Clip-in Hair Extension wefts comes with the clips already attached to them.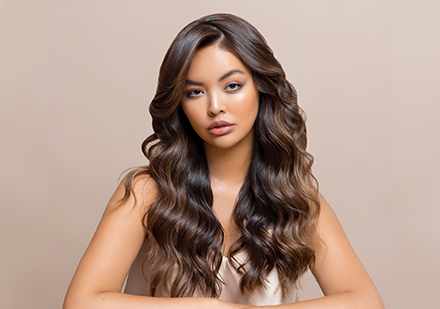 Hair pieces are like accessories that you can wear whenever you feel like going for a change. It can be a statement piece like a super long ponytail for a special event or just a fringe if you want to freshen up your complexion.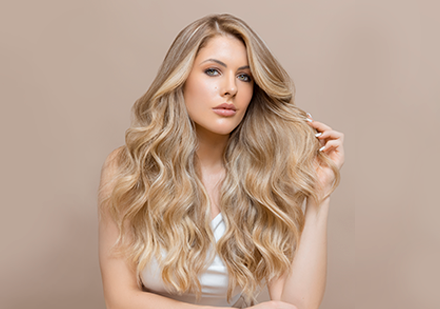 Full lace wigs has a full base made of lace, meaning you can wear the wig in any style you like – which is the main reason many people decide to go for a full lace. The lace makes the wig light on the head compared to other wig bases.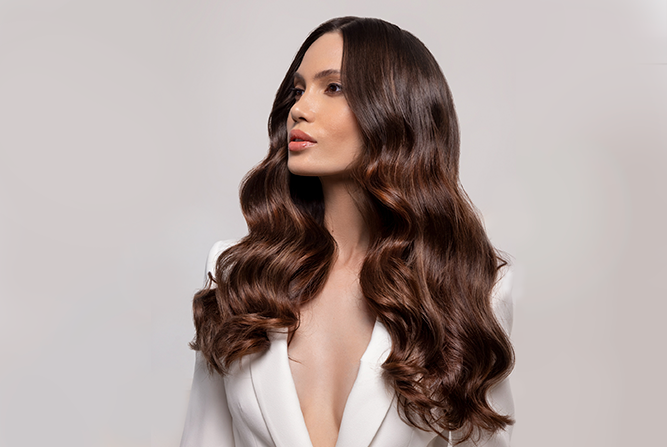 It's a great treatment to reduce frizz, root volume and that rough touch we feel after we wash and dry the hair. It will help reduce your blow-dry time as well as add shine.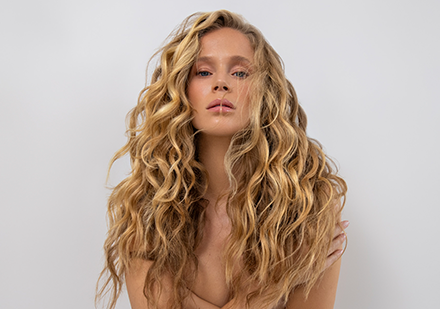 We have a wide range of hair treatments available in our salon. They are tailored for each and individual person based on their personal hair needs.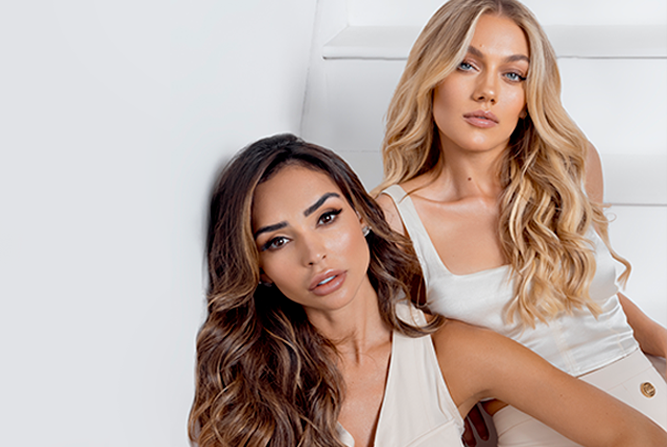 Brazilian and European Hair
Brazilian hair is renowned for its full body and strong texture as well as its strength and durability. Our Brazilian hair can also come in its virgin natural state and uncoloured if you wish.
The European hair has a thiner texture with silky and soft touch, yet strong and durable. They come in over 20 different colours and it's usually recommended for clients with thin to medium natural hair texture.
A perfect colour match is step 1 in achieving our goal of natural-looking hair extensions.  Our team takes time to create a bespoke colour and texture match for each client.  With our diverse inventory of hair to hand and all the skills available to custom-make hair on demand, we can guarantee to create a finished result that looks like you grew it yourself.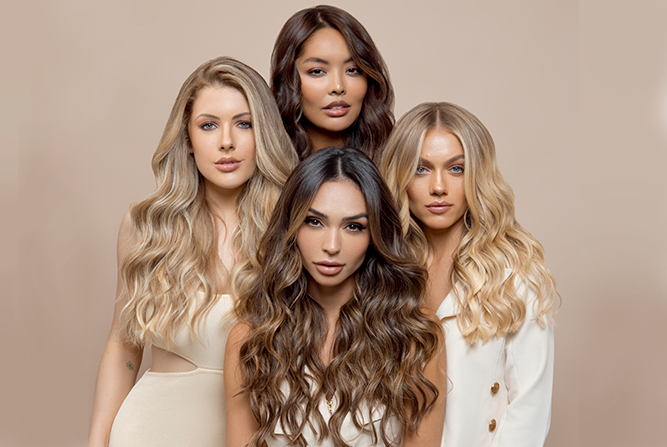 Have a test piece fitted on your consultation.
You can see and feel what's like to wear it!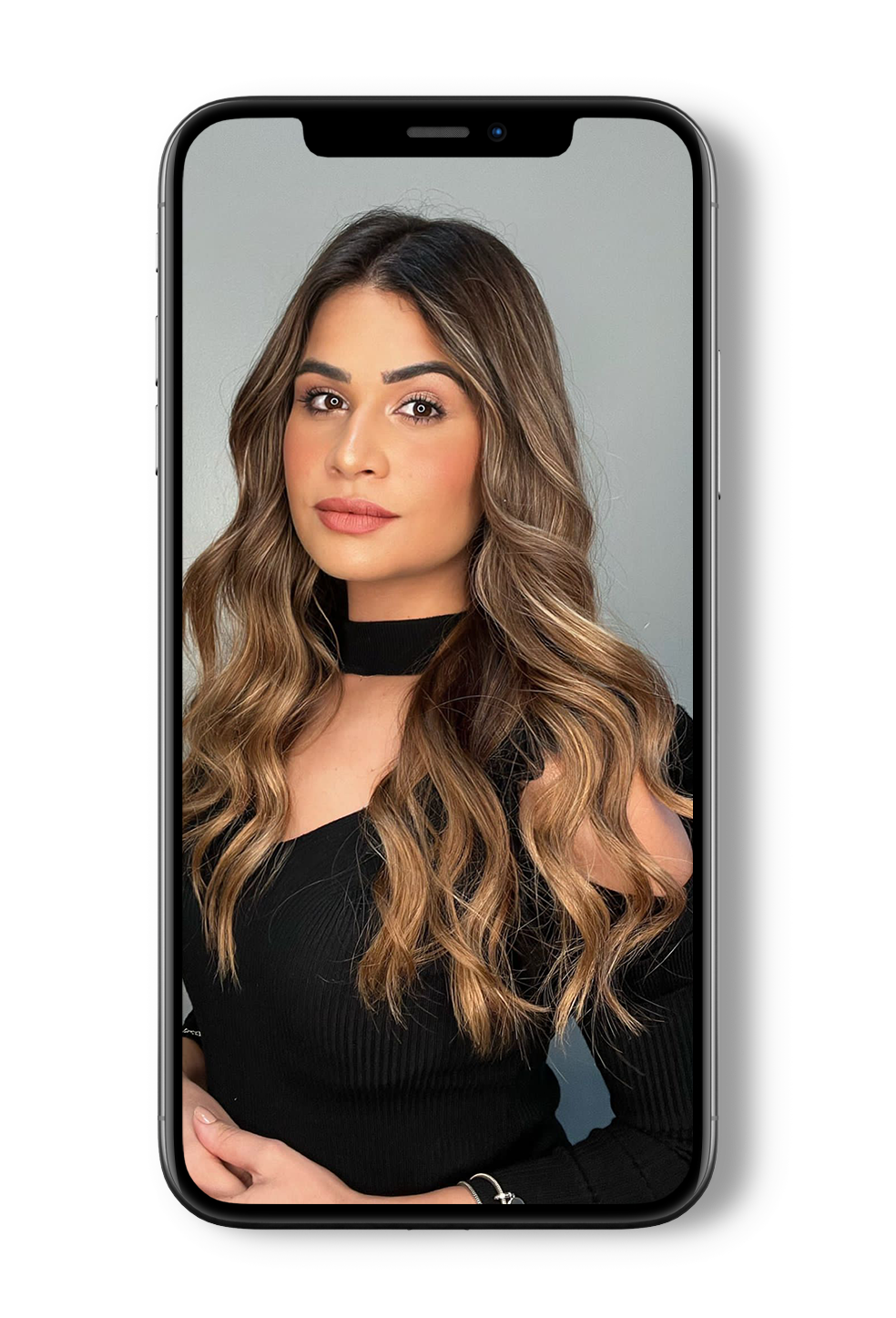 Arrange an on-line Or
in-salon Consultation now
TRYO Hair Extensions offers complimentary consultation from our Central London salon for clients wanting to understand the options available as they start their Hair Extensions journey.