Full lace wigs has a full base made of lace, meaning you can wear the wig in any style you like – which is the main reason many people decide to go for a full lace. The lace makes the wig light on the head compared to other wig bases. Our laces are made of 100% human hair, it can be coloured and bespoke at your desire. You will also be able to style as normal – blow-dry, curl or simply air dry it.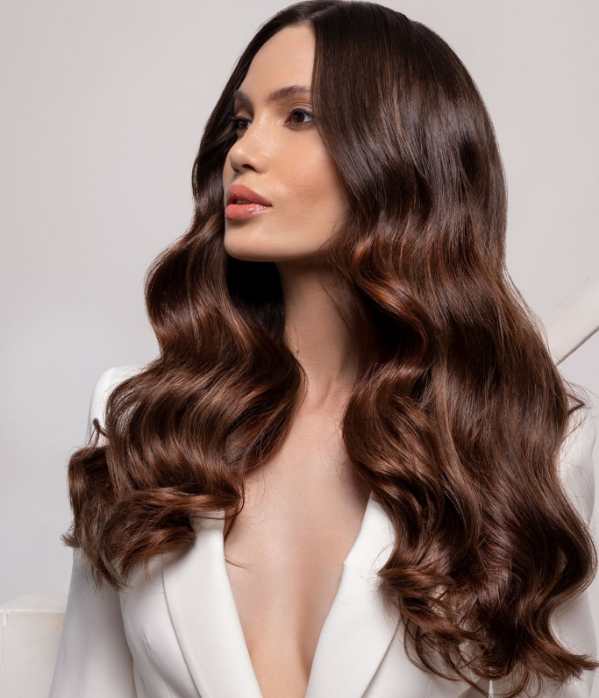 Always choose premium natural human hair lace wigs as they last much longer and they are healthier for your scalp. Use the Full Lace in case you want to change your whole look without actually colouring, cutting or adding extensions to your natural hair as it will be covered inside the wig.
Treat your lace wig as you would treat your own hair by using professional products for washing, moisturising and styling. Do not over process it with colour and heating tools in order to avoid hair damage, burn and breakage. Lace Wigs can be used for a day or up to a week – after that we recommend you remove, wash and replace if desired.
Frequently Asked Questions
Answers to frequently
Asked questions
From clients